Public Domain Movie Trailers
Movie Trailers for Stock Footage Use ...
The RetroFilm Vault has more than 30,000 movie trailers! Included in our trailer search function below is a tiny fraction of our collection. Send us your wish list! Another great service from RetroFilm Vault. These rare and often hard-to-find movie trailers were never registered for copyright and thus are available for use like other public domain material. Remember, this is not to say that the full-length films themselves are public domain, although some of them are. If you are looking for full- length public domain films, browse our inventory from the main page or the menu above. To visit the movie trailer vault, click on the Wasp Woman poster below.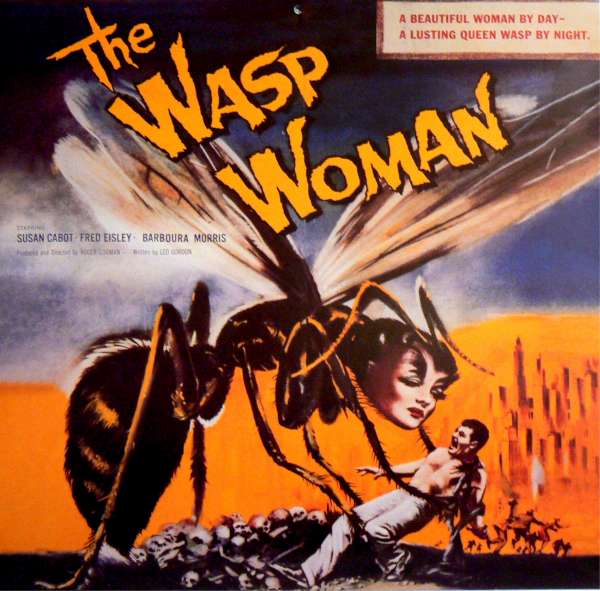 Movie Trailers Column 1
All Available in the format of your choosing
Trailers from Award Winning Movies
Abbott and Costello Trailers
Christmas Movie Trailers
Roger Corman Movie Trailers
James Dean Movie Trailers
Fantasy Trailers
1950's Blockbusters
1950's
1960's Blockbusters
1970's Blockbusters
American Film Institute Top 100 Movies
Abbott and Costello
Ingmar Bergman Movie Trailers
Alfred Hitchcock
Bruce Lee
Exploitation Movie Trailers
Classic Film Trailers
Film Noir Trailers
Al Jolson Trailers

Movie Trailers Column 2
Choose from thousans of movie trailers
Horror Movie Trailers
Universal Monsters
John Wayne Movie Trailers
Landmark Films
Marilyn Monroe Movie Trailers
Marlon Brando Movie Trailers
Martial Arts Movie Trailers
Sci Fi Movie Trailers
Serial Movie Trailers
Martin Scorcese Movie Trailers
Stanley Kubrick Trailers
Western Movie Trailers
World War 2 Movie Trailers
X-Rated Film Trailers
Uncategorized Trailers
Recent Posts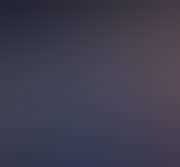 All About RetroFilm Vault's Service and Public Domain Films
Spotlight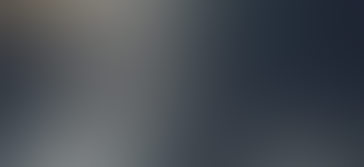 Public Domain Movie Trailer Archive
The biggest public domain movie trailer archive on the planet.
The media professionals' source for 30,000 broadcast quality movie trailers