Royalty Free Movie Trailers
Movie Trailers for Stock Footage Use ...
The RetroFilm Vault's Stock Footage Movie Trailers has more than 30,000 movie trailers! Included in our trailer search function below is a tiny fraction of our collection. Send us your wish list! Another great service from RetroFilm Vault. These rare and often hard-to-find movie trailers were never registered for copyright and thus are available for use like other public domain material. Remember, this is not to say that the full-length films themselves are public domain, although some of them are. If you are looking for full- length public domain films, browse our main site at RetroFilm Vault.

We Do Not Sell to the General Public

Our service is for media professionals that come to us already understanding the royalty free status of the movie trailers we offer, as they are public domain.

To Order or for a quote, call us during business hours or email us your movie trailer wish list. We have the largest movie trailer archive in existence. The categories below show just a sample of the offerings from our movie trailer vault.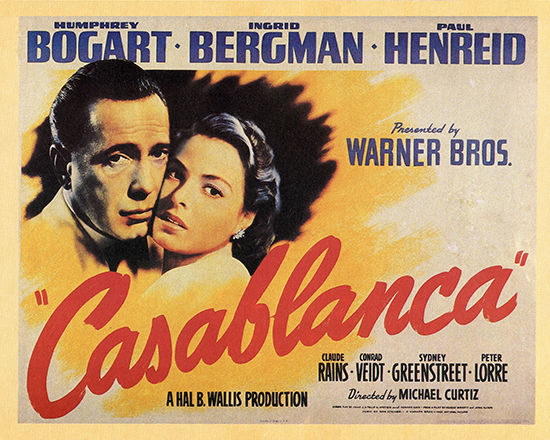 Recent Posts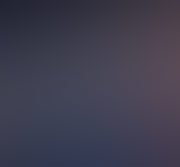 All About RetroFilm Vault's Service and Public Domain Films
Spotlight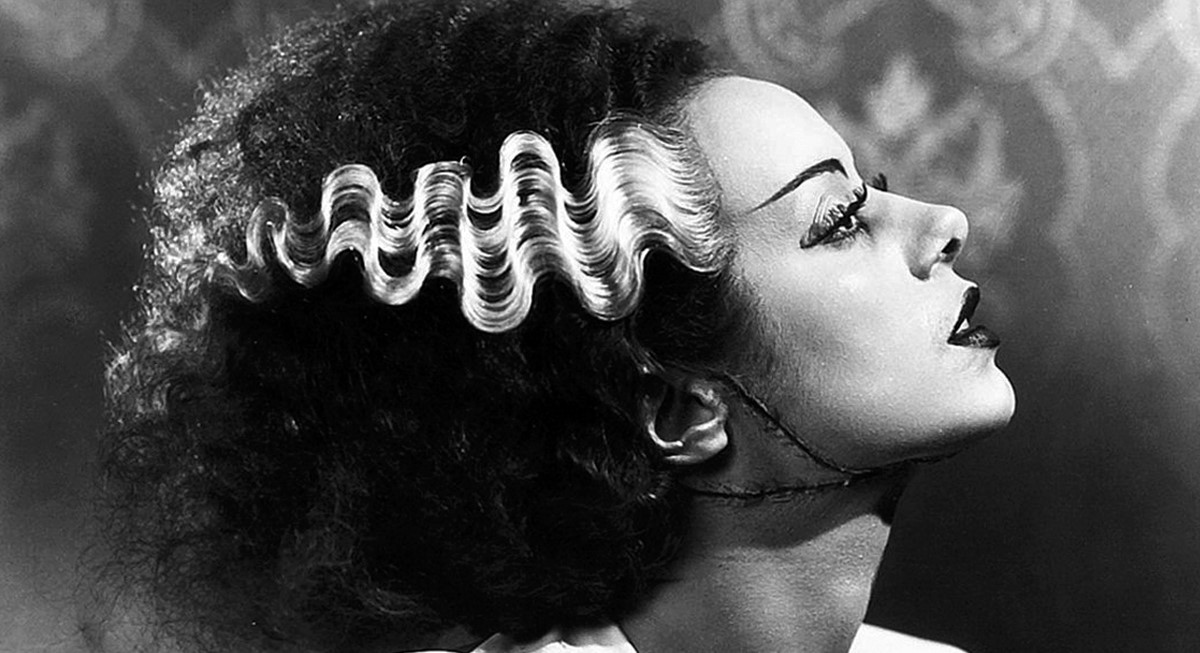 Public Domain Movie Trailer Archive
The biggest public domain movie trailer archive on the planet.
The media professionals' source for 30,000 broadcast quality movie trailers